We're back from our short breakie at Jakarta.  Yes I know, I did go there last  November with my girlfriends but this time, it's with my family (yes kids included this time).
We left on a saturday (30 Jan) morning and the kids had to wake up before sunrise! Ashley woke up that morning and asked us why was it still dark outside? @_@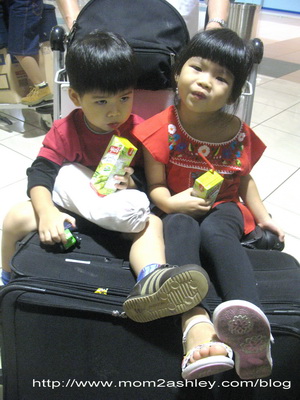 Anyway, the kids entertained themselves during the flight except for one time where Aidan threw a tanrtum for 15 minutes (and 15 mins of tantrum in the plane IS long….trust me).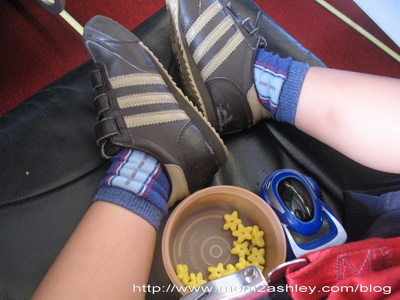 As long as Aidan had his munchies and car (and not to forget MY hair, he's fine)
Ashley playing with her Barbie doll….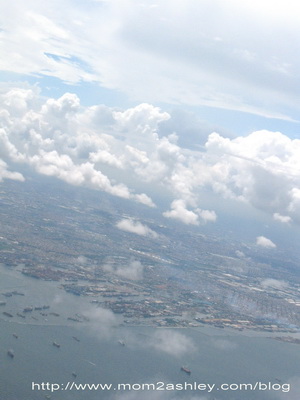 Aerial view of Jakarta from the plane.
We were greeted by our lovely hosts – KP and EK who scooted us off our feet and brought us straight to Warung Daun to fill our tummies with delicious Indonesian food at Warung Daun.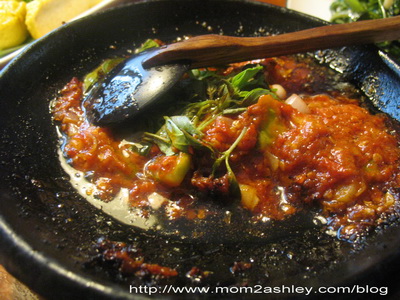 The sambal was soooo yummy! and it was served on a hot plate!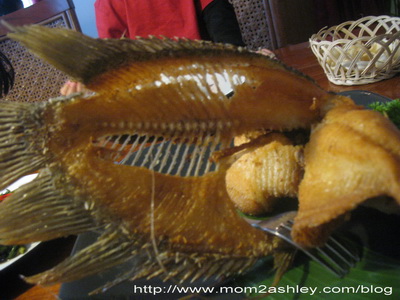 This is called the Flying Fish – not sure what's it called in Indonesian though. The fish was fried till all parts of the fish was crispy. The bones could also be eaten as well.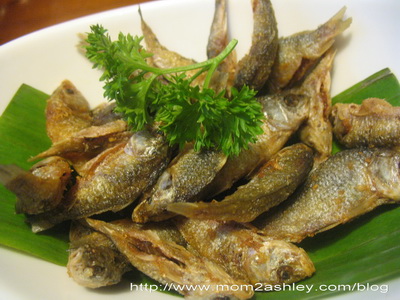 After lunch, we adjourned to KP and EK's apartment to rest and relax….Hubs nursed a hangover @!$%@! (ya..he was out partying while I was packing for everyone the night before and had to please Ashley cause she wanted to bringall kinds of apparel including her equestrian apparel!). KP and I brought the kids to have some fun at the pool.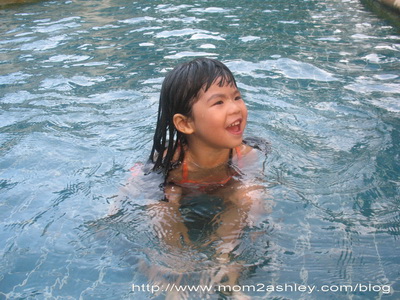 Ashley was so happy in the water. She kept getting KP and I to recite some lines from The Little Mermaid cartoon – she being the mermaid of course…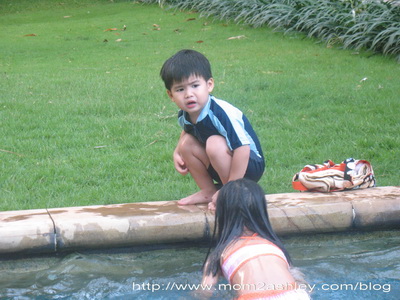 Aidan frowing cause I wasn't NEXT to him. Ai yo Mommy's boy….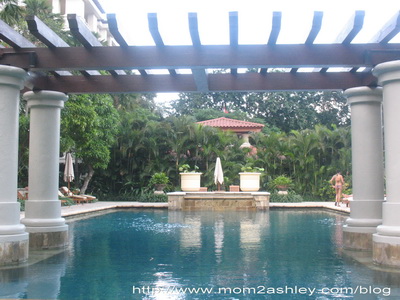 After swimming, we brought the kids to the playground to burn more energy so that they'd knock out early at night and we adults can relax… After all that…..we headed to Rempah-Rempah for dinner. Might I say that I have never been disappointed with the food that we had so far at Jakarta!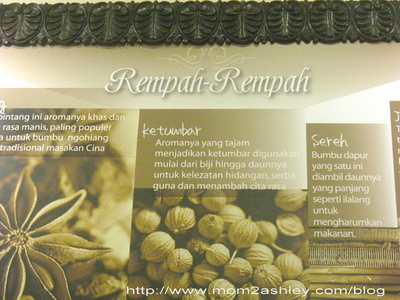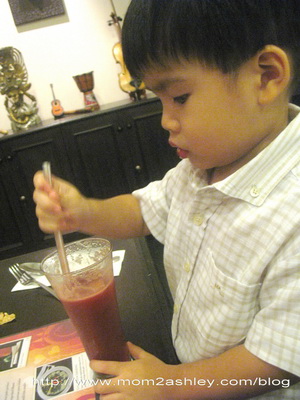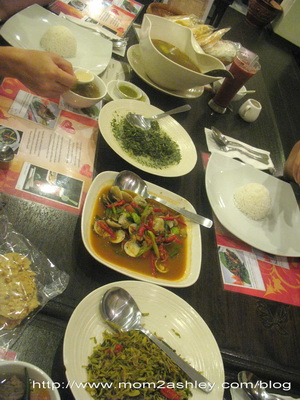 This is a snapshot of some of the food we had…..
That's that for day 1. Didn't do much but just chilled and ate. Day 2 and 3 were very exciting especially for the kids…..