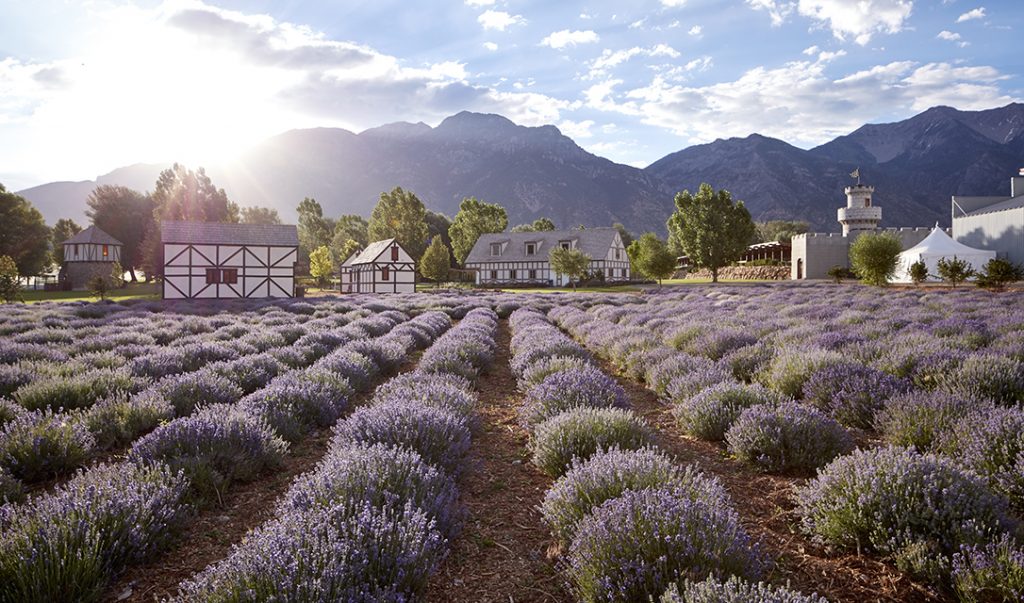 Finally! Very very soon, I will be making my way to Salt Lake City, Utah! This is the Young Living Silver Retreat which I qualified for and YASSSS! It's an all expense paid trip.
So since I will be travelling all the way to the other side of the world, my friend and I will be taking the opportunity to stay a couple of nights at San Francisco and Tokyo! (I can never get enough of Japan! Which reminds me..I have not updated this blog with my last Japan trip which we did earlier this year in March.)
What I am NOT looking forward to though is the long haul flight. You'd be damn sure that I will be bringing my oils and the cabin will be filled with the scent of essential oils!

I need to sort out our accommodations at San Francisco and Tokyo ASAP! and need to decide what to pack! I hate packing and I always end up packing at the last minute. So I am going to start organizing my thoughts around what to bring for this trip!

Watch this space!