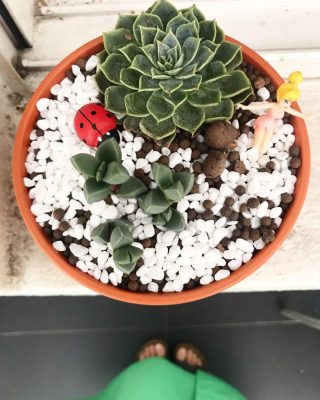 Today, I went to the nursery to buy some succulents because guess what?? I am hosting a DIY Succulent Diffuser class this Sunday! Woo hoo!!! I never thought that I would be doing this but hey!? There's always a first time for everything right?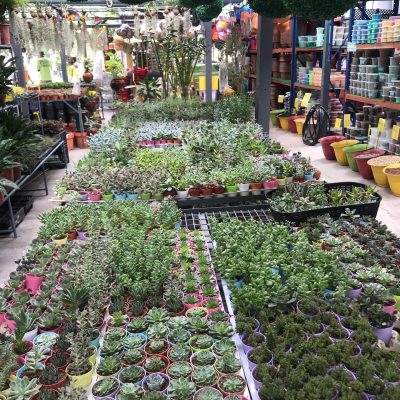 When I keyed in the address of this nursery, I really didn't know where I was going. I assumed this was at Sg Buloh but it turned out to be nearer than expected. Look at all those gorgeous succulents! They look so pretty! I am so drawn to them.
So you must be thinking succulents and diffuser? How does that work? Come and find out for yourself! My class is sold out BUT my friend, Eunice is hosting the next one on 1 Sept 2019 at EcoSky, Kuala Lumpur.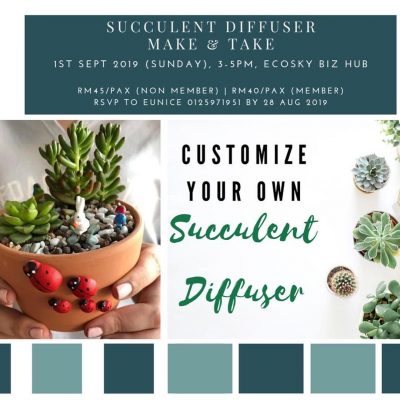 Stay tuned for updates or follow me on Instagram.