Our Lil Taukeh is 6!
No birthday cupcakes this time round. We decided on a Spideman jellycake instead. Simple and hassle-free. I ordered it from Michelle with one phone call and got it delivered to my doorstep.  He had a simple celebration with his classmates and we plan to have joint celebration with Ashley towards the end of May.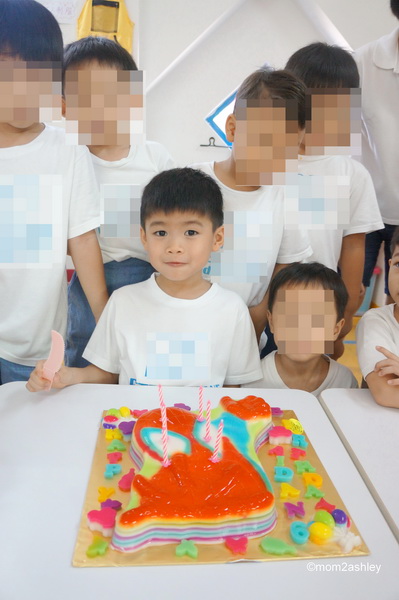 The night before, the kids prepared the party packs on their own. It was a nice feeling to have the kids prepare their own party packs for a change. All we had to do was of course fork out the money.
I blogged about where I got the brown bags  here. The goodies are from Happy Planet at Jln Tun HS Lee. It's the BEST place to go to to shop for party goodies in bulk.
 Next, I got to figure out what to do for their joint birthday celebration. We are thinking of doing something outdoor activities….
Stay tuned…