What do you usually do on weekends?
Ashley complained on numerous occasions that she hardly has anytime to play during the weekday because of the fact that her classes are in the afternoon.  When she comes back from school in the evenings, she only has 1 hour of play time before she has dinner, shower and start on her homework. Ah well, such is life. Didn't we all go through that? We just need to make sure that they manage their time well.
Last weekend, we decided to embark on a little DIY project.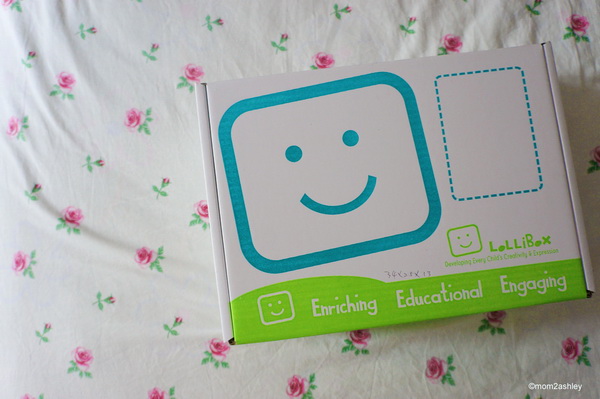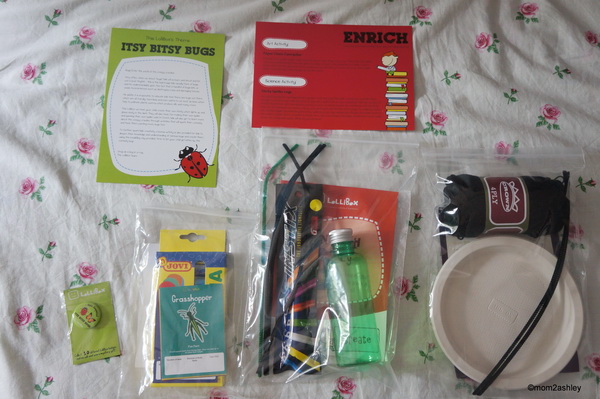 We got the Itsy Bitsy Bugs Lollibox from Fun4Kids which consists of  3 DIY projects i.e. Fun with Firefly, Incy Wincy Spider and Grasshopper.
The kids decided to make a firefly.
Check out the video below on how they made a firefly and find out how it turned out…
They had lots of fun together and the firefly is now a permanent fixture in their bedroom.
Stay tuned for their next DIY project…