Chinese New Year is officially over 🙁
My parents have flown back to KK.
To beat the Monday blues, I tidied up my desk this morning. Moved some of my bead supplies back top the guests room (which were occupied by my parents when they were here).
My workstation has been given a breath of fresh air 🙂
Here's a a before and after photos.
 Before……
After!!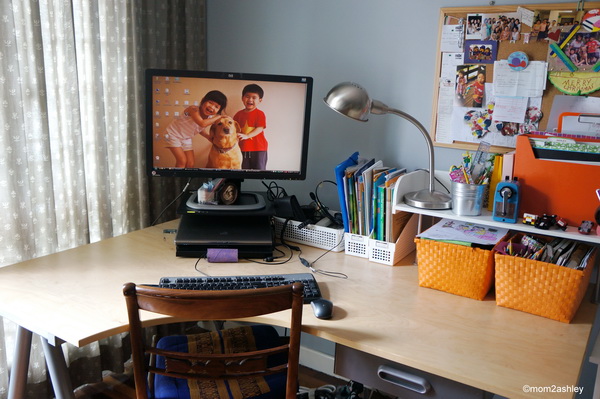 I can breathe again!
There's nothing like having a fresh start of the week with a tidy table …- ish.
Have a great week ahead!