During the year end holiday last year, we brought the kids to Farm In The City at Seri Kembangan. I must say that we were pretty impressed with the place.
What we like about this place :
1. It's well-maintained.
2. Odorless. The place doesn't smell of poo.
3. The grounds are dry and there aren't visible poo on the ground.
4. The kids get to interact with the animals, do 'longkang' fishing and feed the animals.
5. Food for the animals are free so you don't have to fork out any money unlike Zoo Negara and KL Bird Park.
If my memory serves me right, entrance fee was RM88 for a family package for 2 adults and 2 kids for Malaysians. This includes complimentary mineral water for each guest. So remember to bring a bag when you go there or you'd end up like this….
.
.
.
.
.
.
.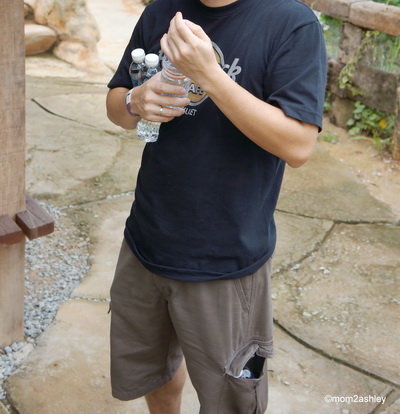 Hubs had to carry all the bottles because the kids were busy feeding the birds and animals and I was busy taking pictures

Ok, enough said. I'll let the photos speak for themselves….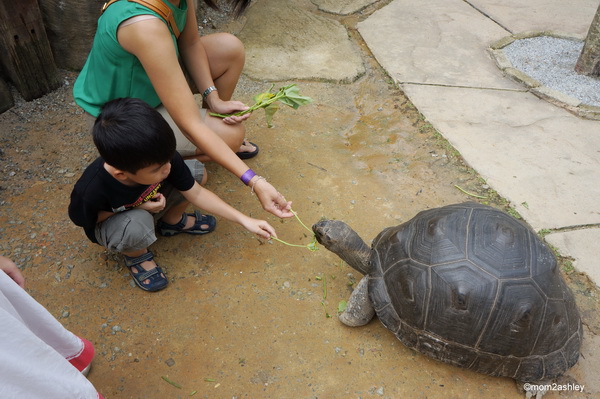 Come here big fella…..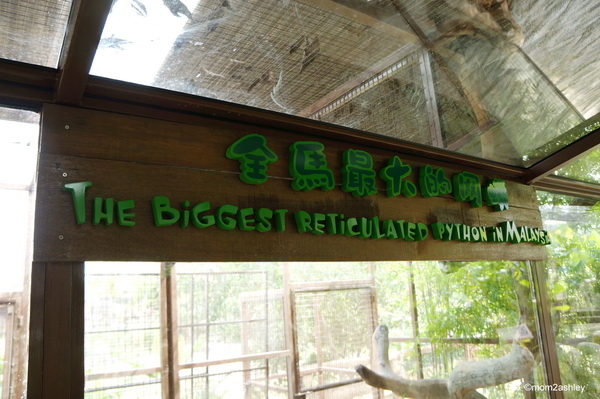 When I took this picture, I was wondering where the biggest reticulated python was because it was not in sight. Little did we know that it was above us, on the ceiling!
.
.
.
.
.
.
.
.
.
.
.
.
.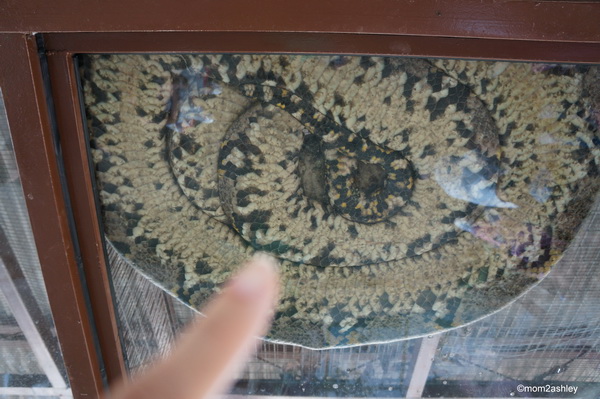 ewww! Geli! It was HUGE!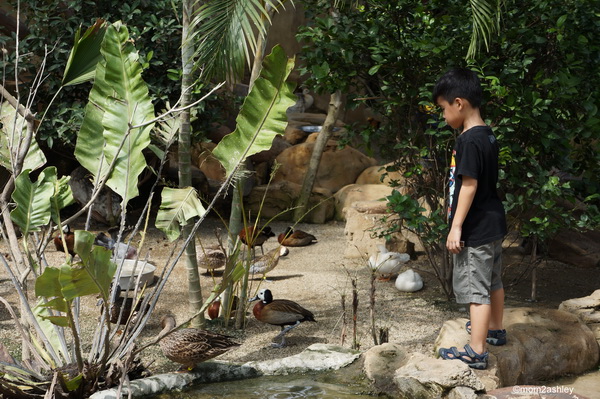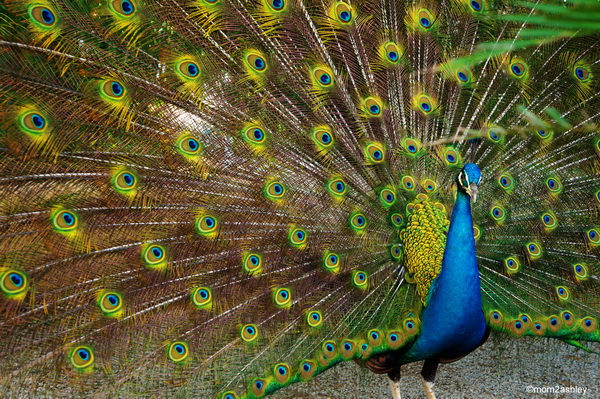 What a show off huh?

The kids enjoyed feeding the birds. Aidan was somewhat of a bird whisperer because the birds only wanted to eat from his palm.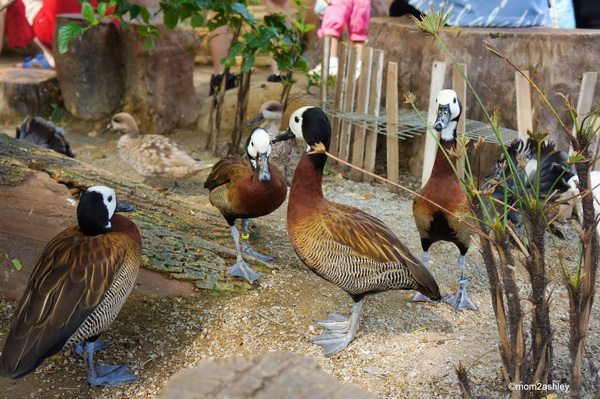 Bird food were free.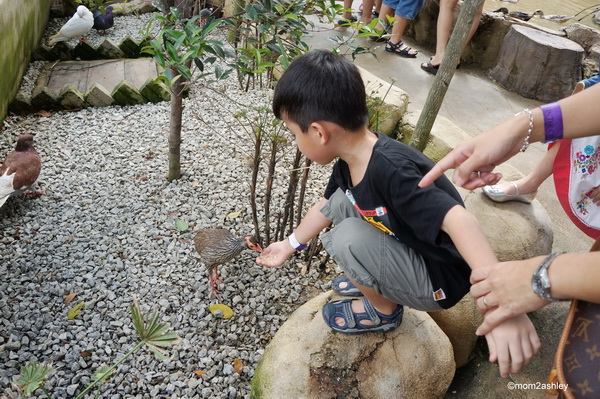 Ashley feeding a 3yo cheeky goat….It was rather cheeky while we were there.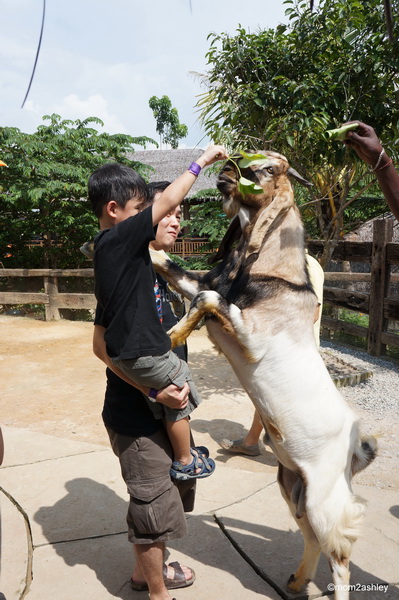 See what I mean?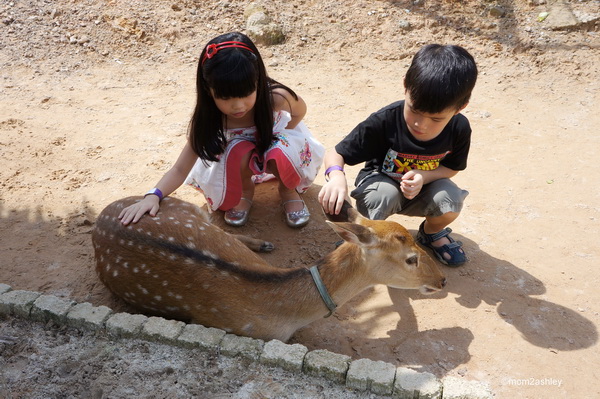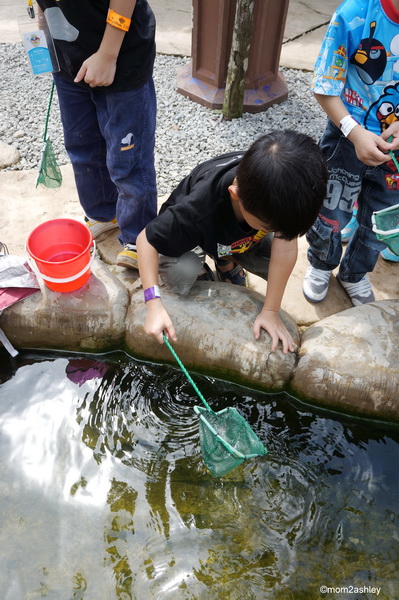 Longkang fishing! Reminds me of my childhood days!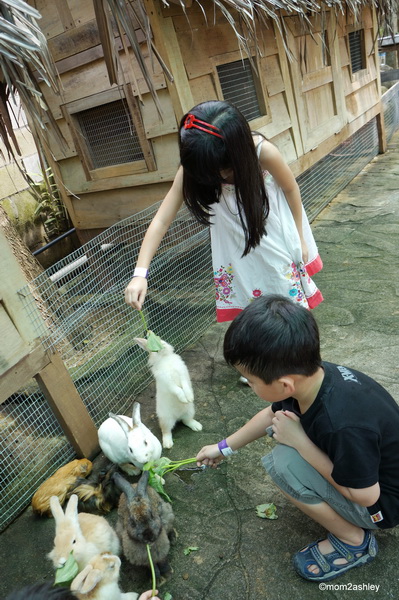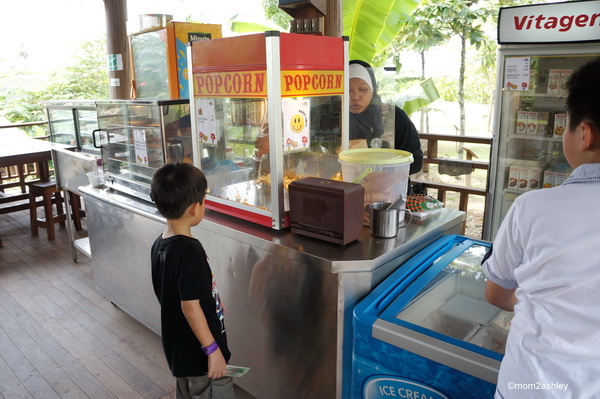 They sell food and drinks over there…1 packet for pop corn is rm5 fyi……
Body painting was less than RM10 (I think..)
This uncle was by the pond, giving out fish and duck food in containers.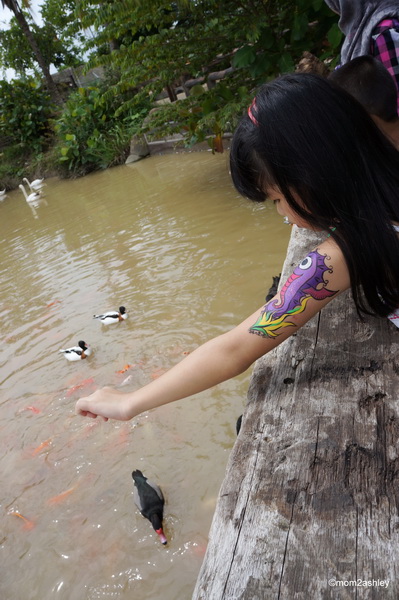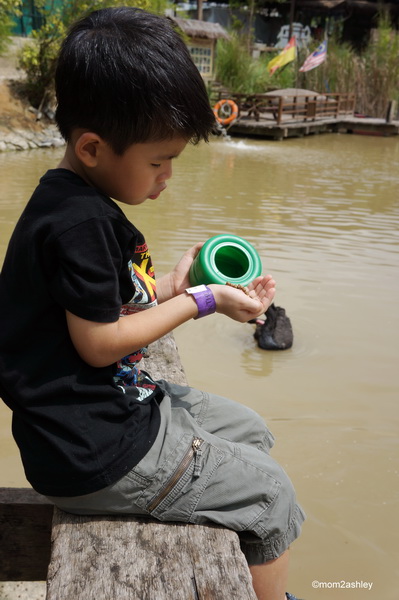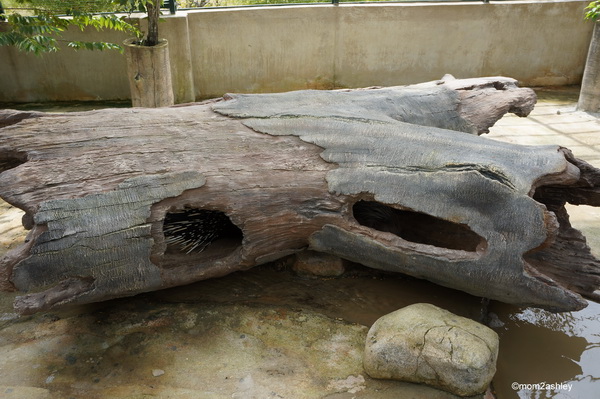 Spot the skunk!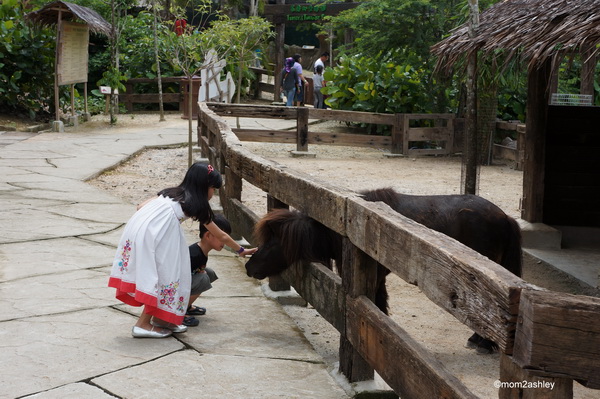 They charge additional for pony rides…..we didn't go for it though cause the ponies looked a bit dirty 😛
Check out Farm in the City's Facebook page for more information.
Sharing is Caring....

0

0

0

0




0



0

0