Since our Christmas tree was out of action last year due to the renovation work we did at our  home, we decided to make up for lost time and put up our Christmas tree early this year!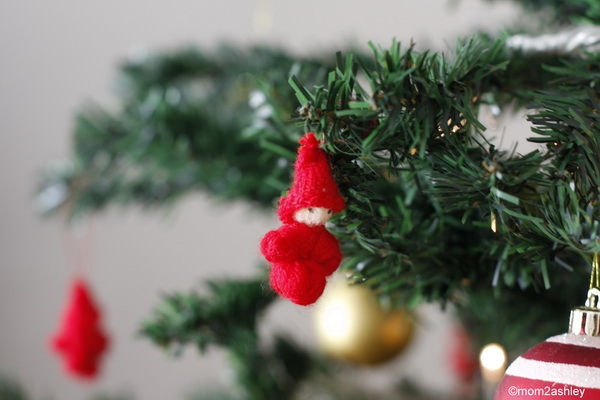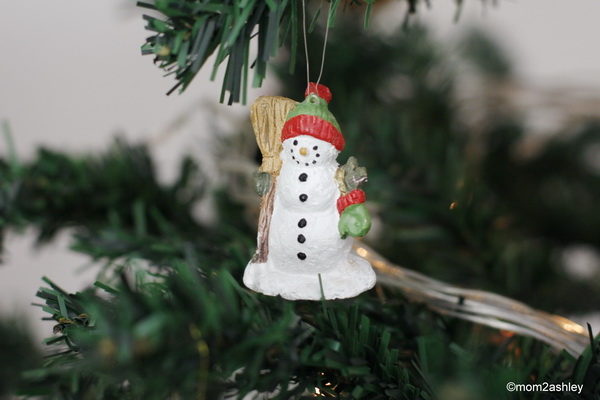 We have the same Christmas tree decorations for the last 9 years! I know…how boring right? But if you are in search for new decor to spruce up your Christmas tree this year or even get a new Christmas Tree, I urge you to head to Happy Planet  and Glisters Fashion at Jalan Tun HS Lee, Kuala Lumpur. They are as nice as the ones selling at the departmental stores and way much cheaper!
P/S I got all my Christmas decorations from Ikea 8-9 years ago!