….for the school holidays!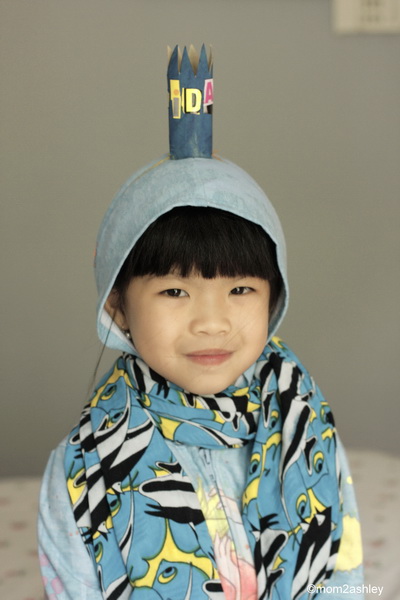 I was busy working on my computer  one fine afternoon and Ashley came into my room looking like this. All dressed up for the North Pole. This girl knows no bounds when it comes to dressing up. She'd mix and match whatever that's in the closet and she's happy being different.
That's my girl!
The only downside is that she'd change her clothes like 3-4 times a day and the clothes will be all over the floor! A diva needs to clean up her own mess too right?!
Will I let her go out dressing like this? Why not? As long as she is not indecently exposed 🙂
I wonder  what other fashionable statements she will come out with during this school holidays.
Stay tuned for more!