I blogged about the Cotton On sale earlier on and I personally know  friends who got hooked to it  and placed multiple orders on Cotton On! – Thanks to the free shipping promo.
As mentioned earlier on, a kid's top is going for as low as RM10 per piece. The cheapest women's top is RM5.  A set of bikini (top and bottom) is as low as RM12 per set and the material is good. The cheapest pair of shoes you can find is RM15. I took the opportunity to do Christmas shopping too for my nieces and nephews and friends because I always end up spending more a bomb doing last minute Christmas shopping.
Here's most of my loot….
Order #1 and 2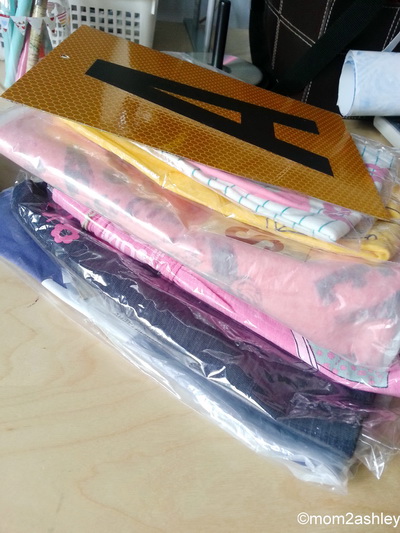 Order # 3
I snagged the street letter 'A' for RM9 and popped it up in an old Ikea frame.
You like?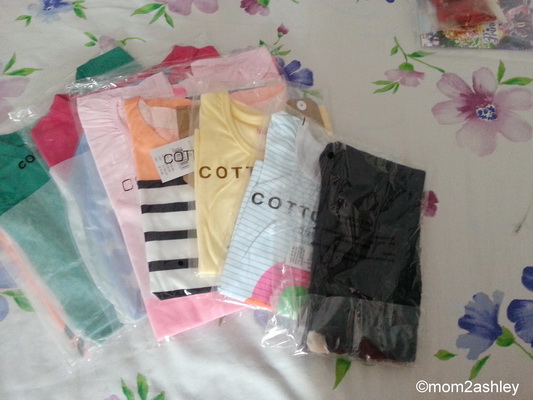 Order # 4
Order # 5
I didn't take a picture of order #6 but I did order a pair of Zara flats for only RM15 but dang! It didn't fit me at all so I am going to pass that over to my sister.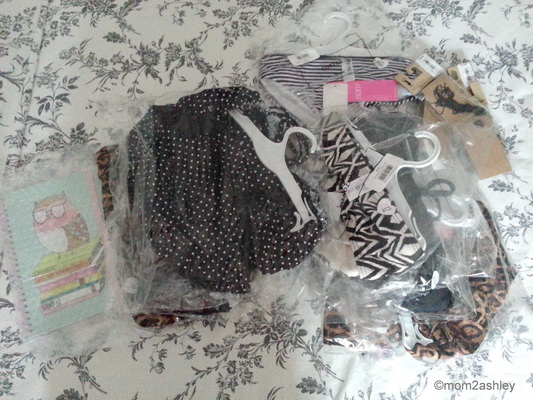 Order # 7
Order # 8 is on the way 🙂
To those of you who have not shopped take advantage of the sale + free shipping promo, don't say I didn't warn you ya:) It's a great time to shop for Christmas presents! Check it out at here.