Thanks to Barb, I have already made 4 separate orders in 2 days and spent almost RM 400 in total from my online shopping spree at Cotton On because they currently offer free shipping to Malaysia, Singapore and Hong Kong!
Brilliant!
I bought lots of clothing for the kids and I mean LOTS considering that a top can go as low as RM10 per piece and I only spent a maximum of RM20 but most of the items I bought were RM10 per piece.
Don't believe me?
Hop on to Cotton On and check it out for yourself.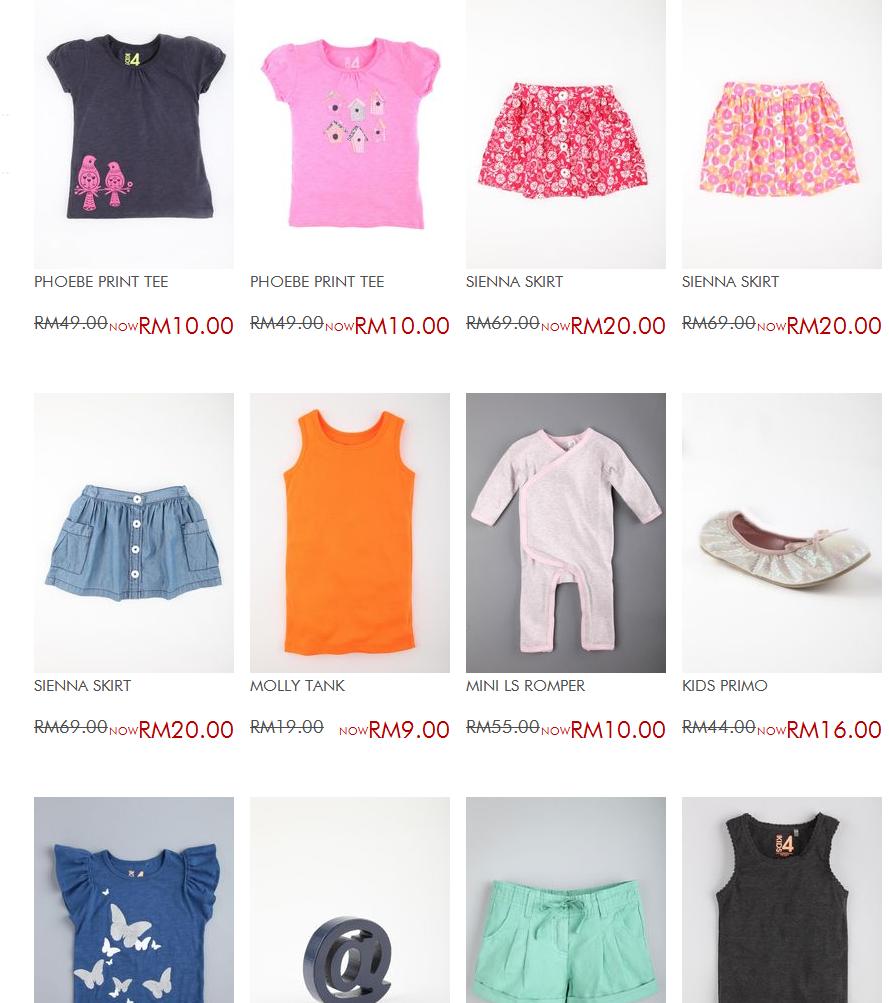 The material of the clothing is not great but for RM10 per piece,  who's complaining?
I also bought some nice stationery from Typo (also in the Cotton On website) as well. You can click on the link here.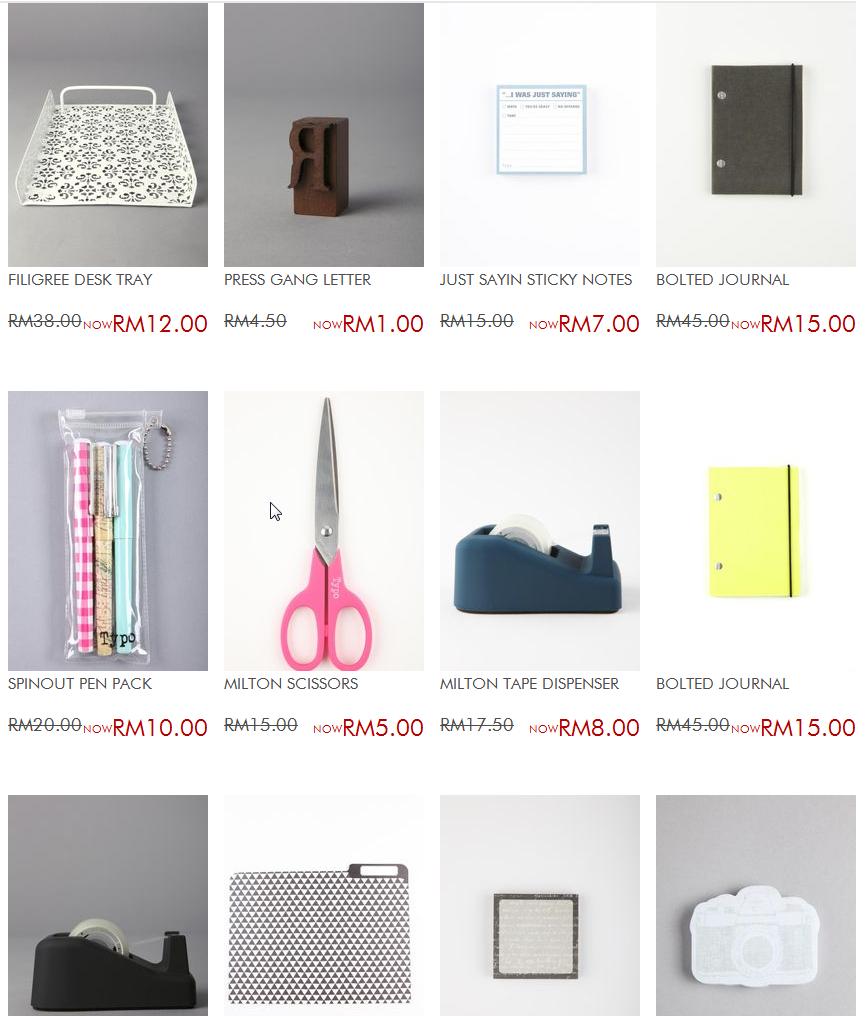 And the best worst part is that they add new sale items everyday so the shopping never stops as long as the free shipping promo is on and if you subscribe to them, they will give you a 30% discount code (not applicable with other promos).
Anyhow…if you haven't already discovered this, hop on over and you'd understand why I had to make multiple orders within the last 2 days! It's just wayyyy toooo tempting!