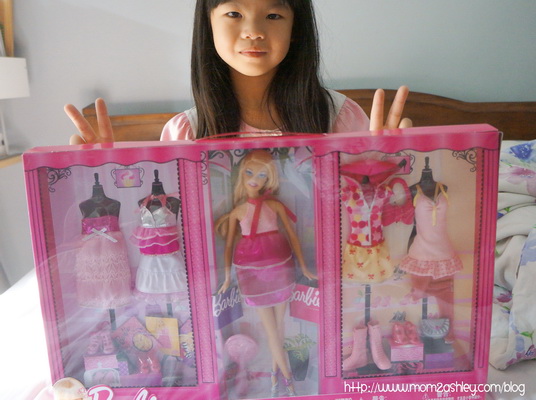 Finally, the winners of this giveaway contest have been selected.
They are :
1. Mun
2. Carolyn
3. Kim
 CONGRATULATIONS!
Kindly email your name, contact number and mailing address to winx@gocomm(dot)com(dot)my so that arrangements can be made to deliver your Barbie Fashion Combo Holiday set to each of you.
To the rest of you who participated in this contest, thank you so much! There will be another Barbie giveaway contest in 2 weeks' time so stay tuned and catch the latest updates on my Facebook page!