Gee..I've missed a couple of 'Friday Finds' posts and here's one to make up for them!
Current Style Love
I love everything about this look. The scarf, the shift dress, the chunky bracelets, the fab shoes!, the messy updo, the handbag – but minus the hat and jacket though cause it's not something practical I'd wear in KL!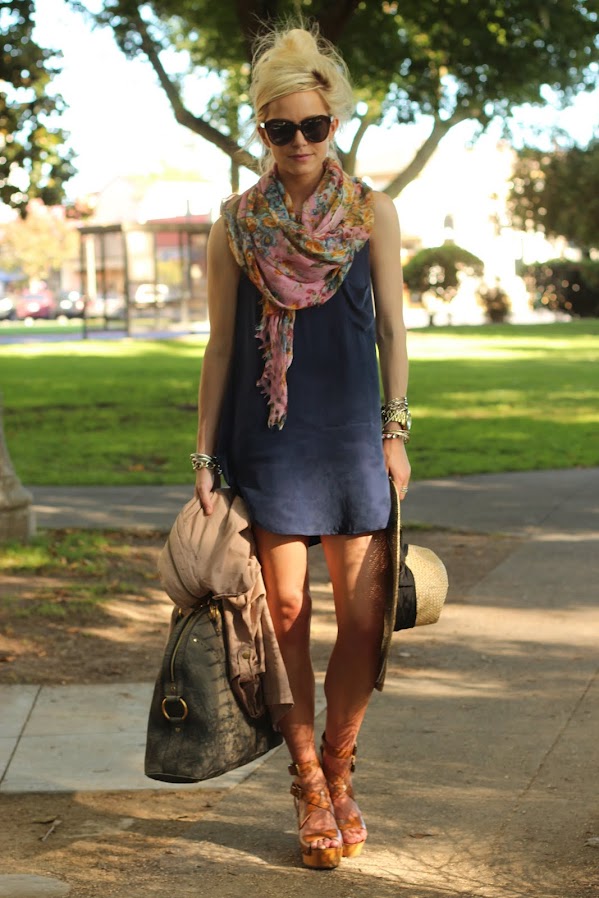 Photo source : Atlantic – Pacific
DIY Bracelets
..And speaking of chunky bracelets…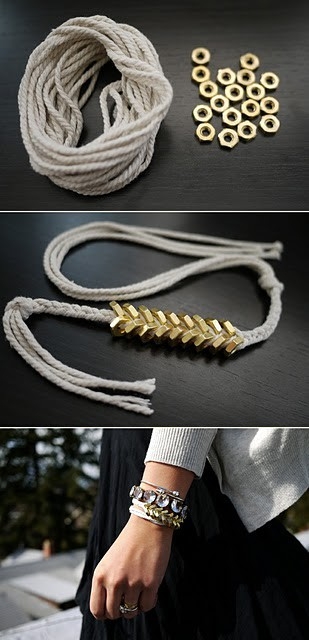 Photo source : kbshirley
You can check out the tutorial here.
DIY : Fabric Flowers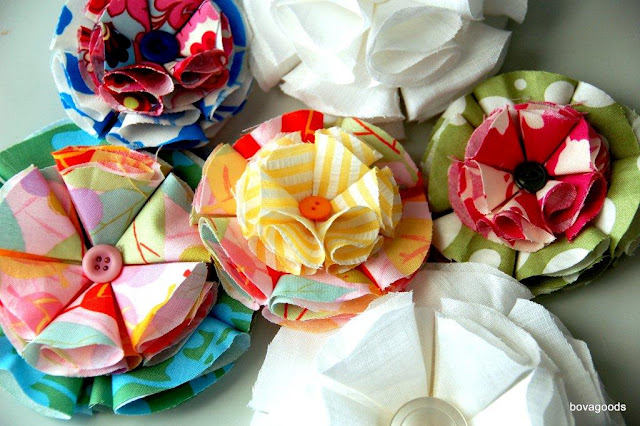 Photo Source : Bovagoods
I love all things handmade and these fabric flowers are no exception! Elisabeth has a DIY tutorial over here which will guide you  on how to make these babies!
DIY : Free Mother's Day Printables
Mother's Day may be over but you don't need to wait till Mother's Day to show her how much you appreciate and love her.
Here are some free printables bookmarks.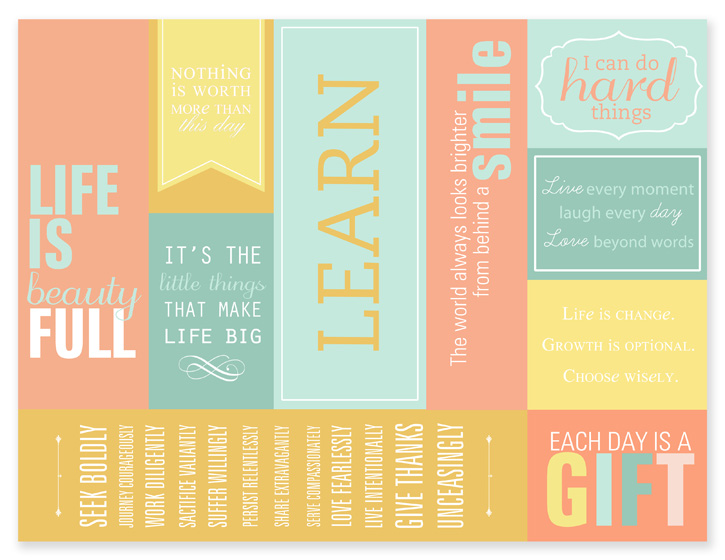 Photo source : Simple As That
You can download the printables from here.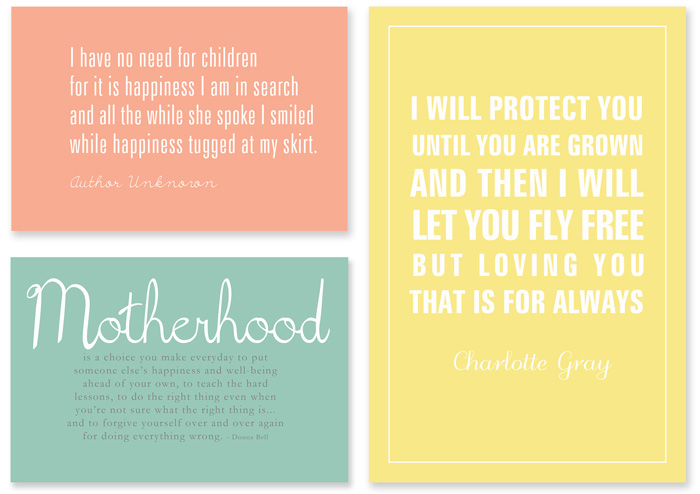 Photo source :  Simple As That
Here's another great mother's day printable which you can download from here.
Without Kids, With Kids
…and speaking of Motherhood, here are a couple of images I can so related to.
Can you?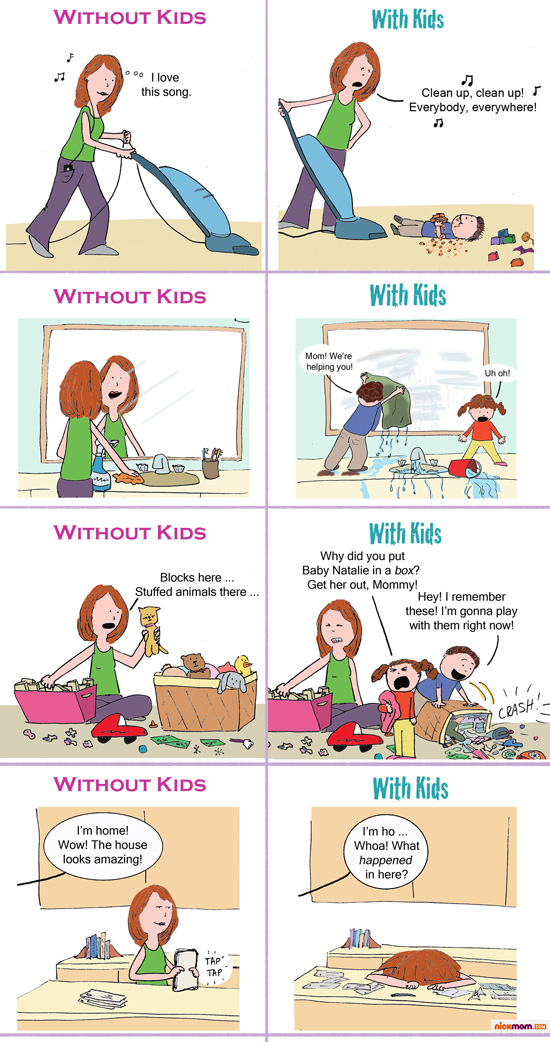 Photo source : nickmom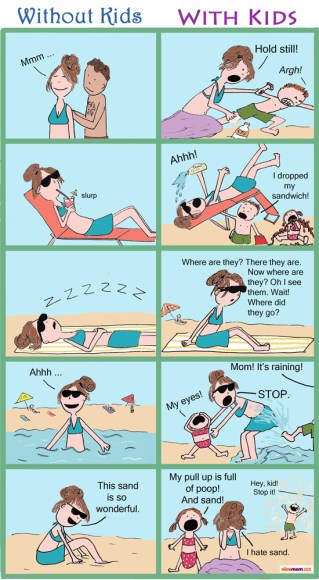 Photo source : Momaroo
Summer Constellation Map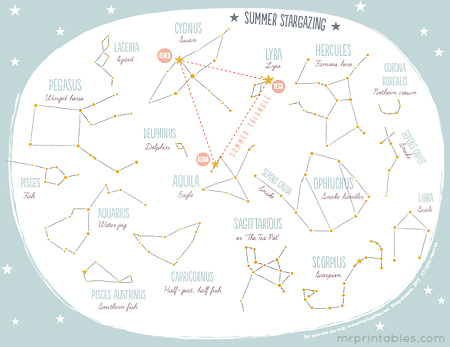 Photo Source : Mr Printables
When I was a kid, still living at KK, I used to gaze at the stars at night and tried to figure them out. Ever since we moved to the Klang Valley, there were hardly any opportunities for us to gaze at the stars because we can hardly see the stars  from where we are.  Anyhow, here's a printable for those who wish to gaze at the stars. You can download it from here.
For more pins, you check them out on Pinterest.