Friday will be dedicated to a day of sharing…Because sharing is caring right? It's no fun to find something nice and not being able to share it

Ok, here's a round up of some of my favorite finds for the week.
1. Free 8 x 10″ Printable – Subway Art by Simple Crafter.
I've always loved subway art. They're simple yet has a vintage feel to it.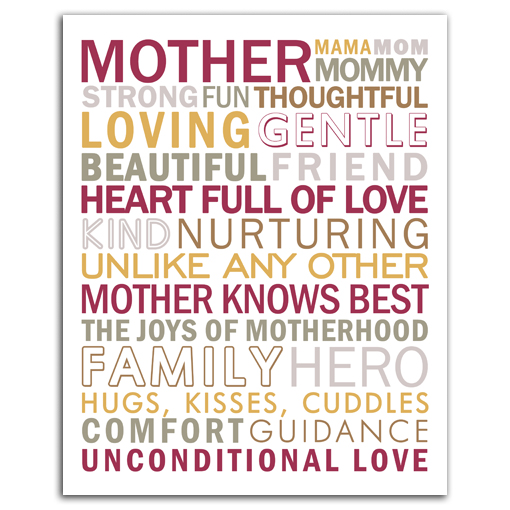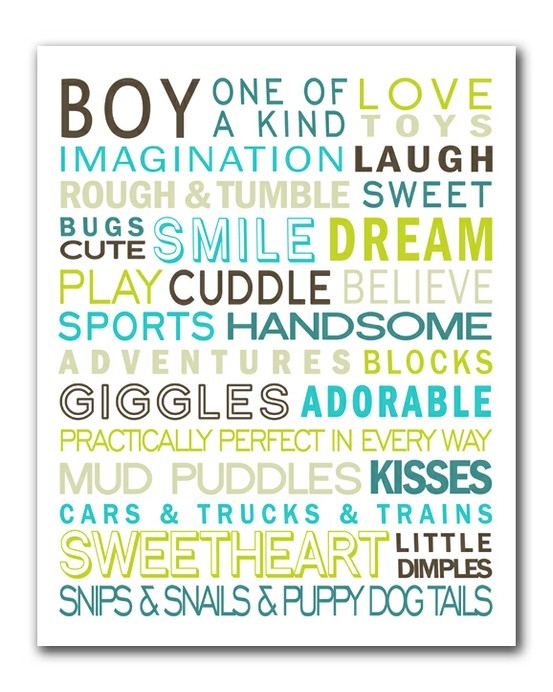 To download,
1. Head on over to Simple Crafter.
2. On the right sidebar, look for Free Printables, enter your email address and you will be able to download the full collection of the Simple Crafter's Subway Printable Art!
2. Free 8 x 10″ Printable Art – 'I'm Going there Someday' by Twiddler House.
We've been talking about going to Disneyland , Hong Kong with the kids and we're using that as leverage these days to get the kids to finish up their meals so that they meet most of the height criteria for the rides

and yes, we do intend to bring them there….just don't know when yet.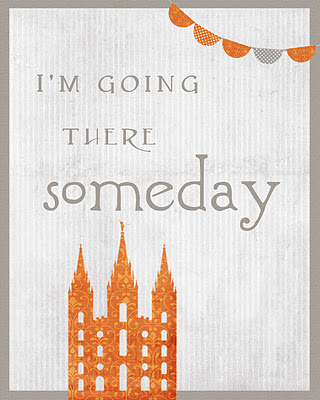 This wall art is perfect for them.
To download, click here.
3.  Free 8 x 10″ Printable – 'I Love You' by Persnickety Prints.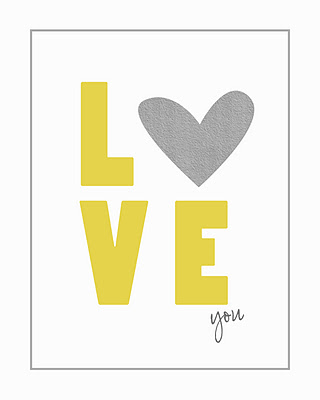 For those of you who follow me on Pinterest, you know I love a pop of color with greys.
To download, click here.
4. Free Printables for Organizing file folders, binders, coupons etc by Worldlabel.com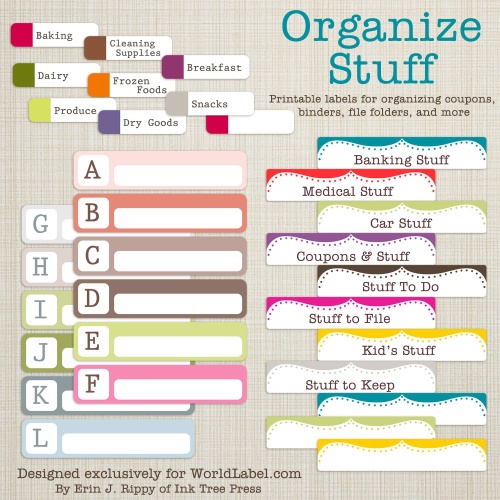 To download, click here.
5. Clean Mama's Free Printables for an Organized and Clean Home!
I can't stress how all these free printables found online are life savers! It saves you the time from reinventing the wheel.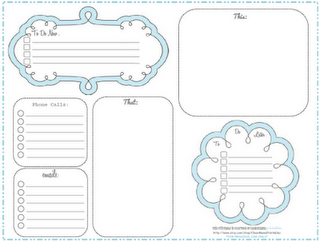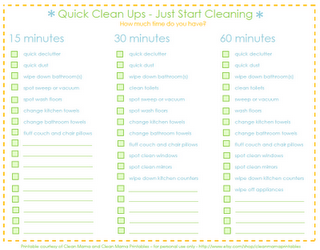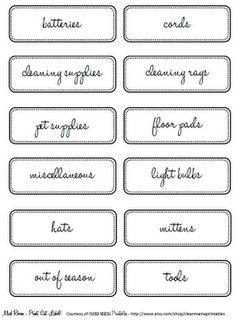 To download, click here.
Sharing is Caring....

0

0

36

0




0



0

0