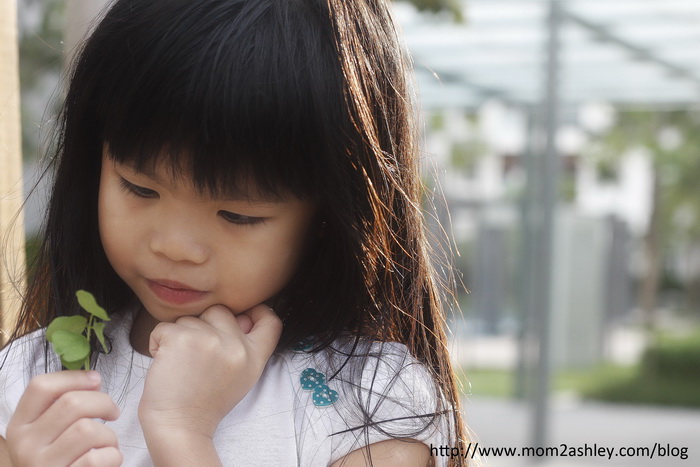 (6 Aug 2011)
Not sure where she learnt this pose from…..Perhaps she saw it in a magazine or something….but this girl never ceases to surprise me.
May she continue to listen to nursery rhymes  for as long as possible instead of Justin Bieber or what not….
May she be interested in Barbies for much too long.. and believe in tooth fairies, mermaids and unicorns! – She still does!
Wait a minute…!
PAUSE!