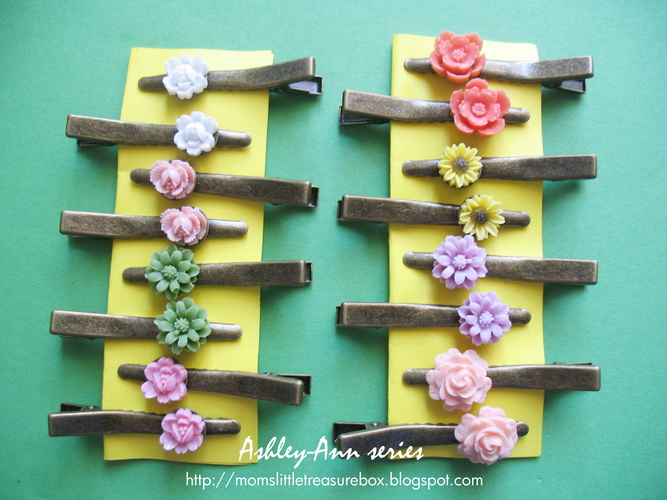 I can't believe it's already August! 4 more months to Christmas and the holiday season.
I've haven't made hair pins in awhile. Here's an addition to the Ashley-Ann hair pins range.
They're suitable for both adults and lil girls (age 3 and above) and costs RM10 per pair.
Limited availability as I only made 1 pair per design 🙂
Amd get this – I named each pair after my customers! If your name wasn't chosen, don't worry. I've got more stuff to name!
Check it out here.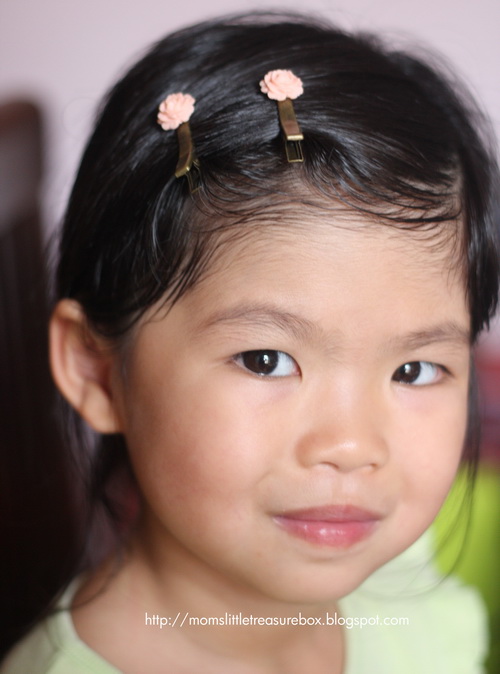 Here's my model wearing a pair of hair clips I named Shireen.