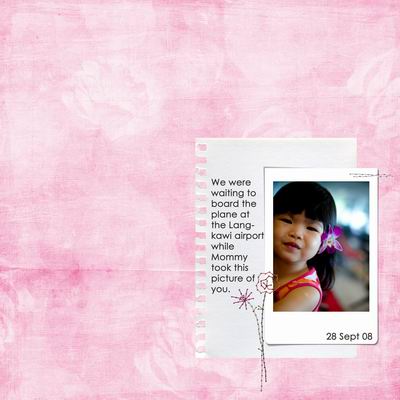 …….can be both rewarding and frustrating at times. But for the most part, it is nice to be with the kids at home while I work.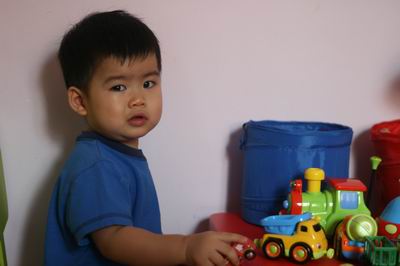 11 Nov 08 – Lil Aidan playing with his cars next to me at my home office….
Aidan's favourite truck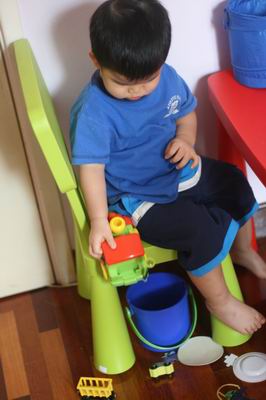 He'd purposely wheel the cars off the chair and table until they crash onto the floor! Boys will be boys!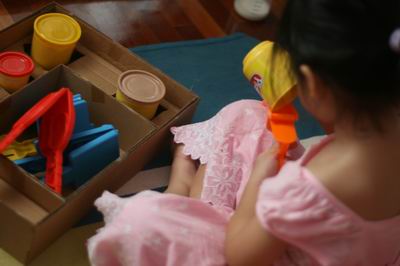 While Aidan was playing with his cars, Ashley was making a mess on the floor of my home office! Luckily, I have a maid to clean up the mess 🙂 heheheh….